Dynamic Growth Defines Boise State as the New U Rising
If recent years at Boise State University can be summed up in a word, that word is growth. From student population to research dollars to a dizzying pace of new construction on campus, the university is rapidly advancing.
As Boise State has grown its student body into Idaho's largest university, it also has worked hard to increase the quality of its students. Each year, the number of high achieving students who choose Boise State grows. In 2012, Boise State attracted a talented freshman class of 2,266 students. Forty-five percent of the new freshmen had a high school grade point average exceeding 3.5. High school graduates directly entered Boise State with an average 3.43 GPA.
An expanding research portfolio uniquely positions Boise State to play a vital role in improving the quality of life for the state, region and nation by exploring some of mankind's most pressing questions. As an emerging metropolitan research university of distinction, Boise State is committed to fostering an environment where exceptional research and creative activity thrive.
Growing enrollment and an expanding research agenda have demanded new physical spaces across campus. In just the past four years, the university has opened or started construction on 11 new major building projects on campus encompassing more than 600,000 square feet of classroom, laboratory, office, event and common area space.  That amounts to more than a 25 percent increase in campus space.
Recently completed or projects in the works include the new Micron Business and Economics Building (Webcam offers a view of new Micron Business Building Construction), Bronco Football Complex, a Transit Center that adds convenience to alternative transportation, new student housing for juniors and seniors, an aquatics complex at the Student Recreation Center, new men's and women's basketball locker rooms, the Environmental Research Building (the university's first new facility dedicated to research), the Norco Building that brought together the Department of Nursing and University Health Services,  and an expanded Student Union, a premier facility providing students and visitors with 252,000 square feet of new and remodeled space, including the 10,000 square foot Simplot Ballroom and a larger Bookstore and Bronco Shop.
In every sense, Boise State is fast becoming a university of choice for students across the West and beyond. Its forward momentum as a metropolitan research university is driving an unmistakable surge of growth that is setting the foundation for the university's future success.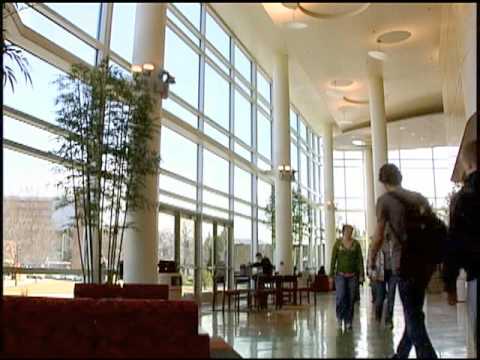 The newly renovated Boise State Student Union building (SUB) is the center of student activity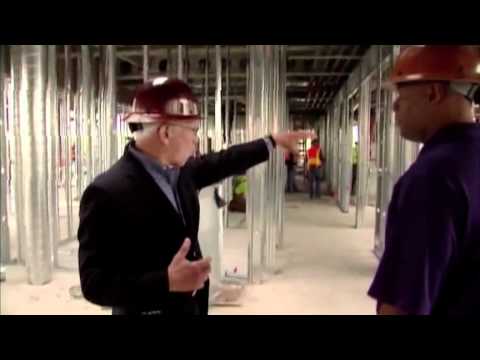 Take a vidoe tour of construction on the new Micron College of Business and Economics