Boise State's Wellspring of Success Lies Beyond the Blue
Just a mention of Boise State University conjures images of a hungry, progressive, up-and-coming western powerhouse poised to breakthrough staid traditions and challenge the old ways of thinking.
Perhaps best known for playing David among the Goliaths of Division I NCAA football (and, of course, as home of its trademarked blue football field), Boise State is Idaho's largest university with 22,678 students and stands uniquely positioned in the Northwest as an emerging metropolitan research university.
On the rise and powered by creativity and innovation, Boise State has been listed as one of the top up-and-coming universities in the nation by U.S. News and World Report. From its earliest days, Boise State has been a place where students come first, with award-winning faculty devoted to excellent teaching. Undergraduate students are among the primary beneficiaries of Boise State's dedication to advanced graduate studies and the pursuit of groundbreaking research and technology.
Located at the base of the Northern Rocky Mountains in the heart of the Idaho's dynamic center of culture, business and government, Boise State's setting is at once urbane and rugged. World class whitewater rafting, rock climbing, fly fishing and snow skiing – some of the best outdoor recreational opportunities in North America – are readily at hand. And Boise State's fast-growing urban campus is within easy walking distance of the theaters, restaurants, concert halls, parks, museums, hospitals, art galleries, business districts and government institutions that foster the Boise metropolitan area's celebrated quality of life.
Boise State is an emerging research leader in biomolecular science, innovative materials, health and public policy, sensors, and nanoelectronics and integrated systems. About 15 percent of Boise State undergraduates participate in that research, standing shoulder to shoulder with top-flight faculty members working on some of society's most important questions and challenges.
Boise State recently announced its ninth doctoral degree and offers 99 undergraduate degrees, 18 graduate certificates and 78 master's degrees, including the nation's only master's degree program in raptor biology and another master's program in creative writing recognized by the Huffington Post as one of the top 25 underrated programs in the country, along with others at Cornell, Johns Hopkins and Purdue.
With a student-to-faculty ratio of 20-to-one and one of the largest internship programs in the Northwest with 1,300 job placements annually, Boise State offers its students a unique university experience and opportunities that prepare them for the modern workplace like few can. And more than 200 student clubs and groups offer a variety of opportunities – whether interests include being part of a powerhouse national champion speech and debate team, building the world's fastest vehicle fueled by vegetable oil, or conducting experiments in near-zero gravity with NASA astronauts – that add extraordinary spice to campus life.
While the story is well-known and the spirit legendary, the wellspring for Boise State's creative and innovative culture and its future success is not on the football field – it lays beyond the blue, where every day is a challenge and every challenge is an opportunity.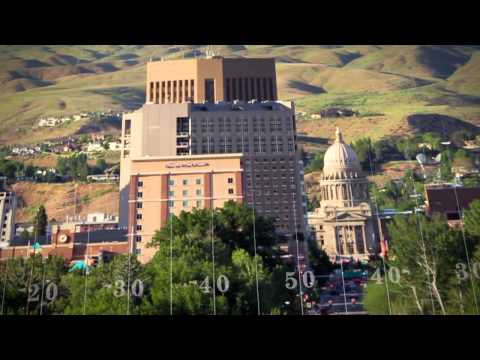 Beyond the Blue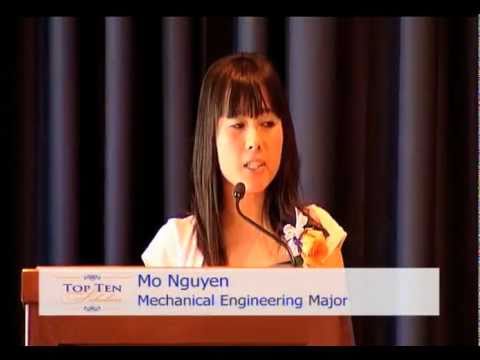 Find out how the Boise State experience impacted the lives of some top students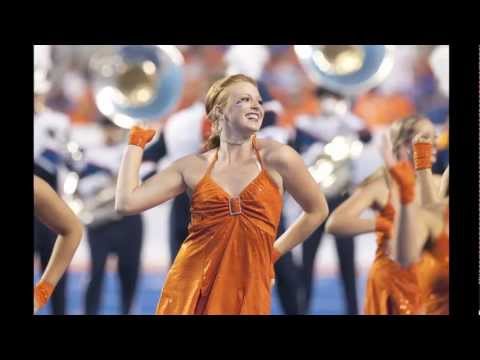 Take a photographic tour of the Boise State campus